Posted on
By Brian Noardwall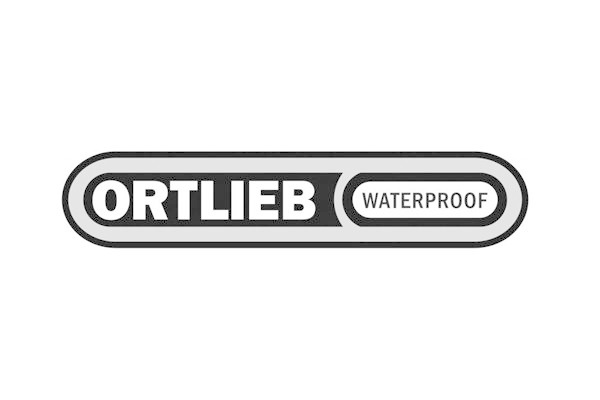 We are proud to announce that we will now be carrying Ortlieb bike bags and gear!
seattleites have fewer umbrellas per capita than almost any city in the Country.
We know we will dry out, and think that it only ever drizzles.  But how many times have you gotten indoors and said "wow, it's really raining".   It is our wonderful survival mechanism.  
But this year is ridiculous.  Also, we know we can wipe off our glasses and dry off, but what about the work papers, sandwiches, and the other stuff we carry in backpacks and bike panniers?  They don't hold up quite as well. It's time for Ortlieb bike bags, which we now carry!
Ortlieb was founded 38 years ago in Nuremberg, Germany to do just one thing….make waterproof backpacks, panniers, and other carriers for bicyclists.  They have had huge success. Both the materials they chose, the closures, they developed result in absolutely waterproof bags. Read about it here.
They are also extremely rugged, and attractively designed.  We have in stock a variety of Ortlieb products, and by arrangement with them, can have any of their products  available for you to pick up in 2-3 business days.
Store favorites: