Posted on
By Brian Nordwall
Posted in Covid-19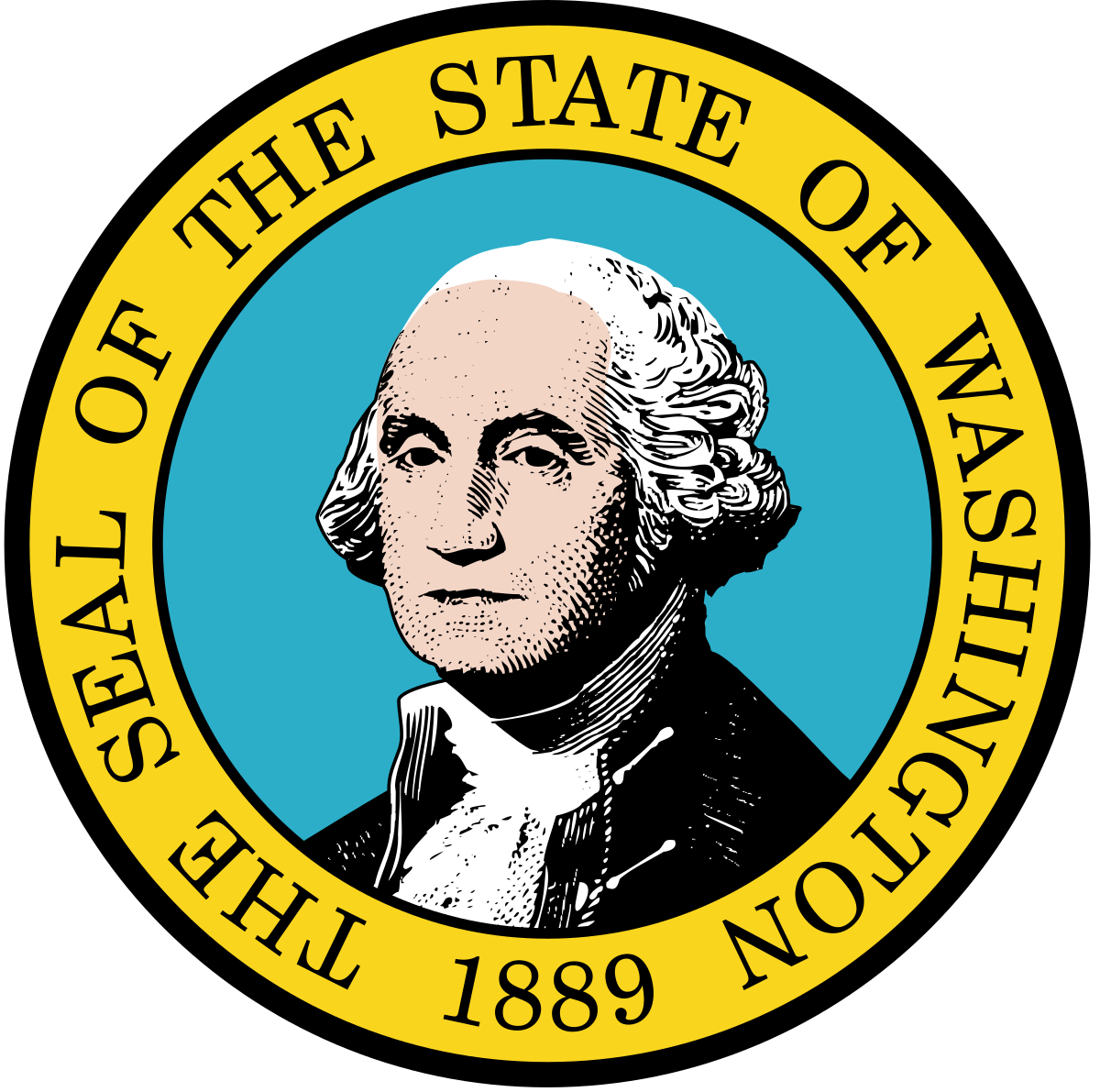 GOVERNOR INSLEE HAS PROCLAIMED SEATTLE E-BIKE TO AN "ESSENTIAL BUSINESS"... WE WILL BE OPEN THROUGH THIS "STAY AT HOME"  PERIOD
On March 11, our blog explained how biking, assisted or unassisted is the ideal recreation activity while maintaining social distance.  
Monday morning, I sent a letter to the Governor's senior staff regarding businesses that perform bike service and maintenance should be considered an "essential business." 
Sixteen hours later bike shops performing maintenance during the shutdown were officially recognized as essential businesses.
Since our March 11 blog, the importance of pedal power has become obvious.  It is clear that getting outside and exercising is imperative to maintaining physical and mental health during this difficult time.  The Governor's proclamation encourages this. It will increase our ability to stick with the program while maintaining our sanity.
Seattle E-Bike is open and ready to fix your bike or E-Bike or tune it into the best shape.   To keep the repair process as efficient as possible, we ask that you limit service drop-offs to 12 noon to 1 pm, and 1:30 to 4 pm. 
Our door is locked.  But we are there. Knock, and if that fails, call the shop at 206-344-8000.  An employee will come out, work out a service plan with you, and bring your (E)  bike inside. For your safety and our employees', your bike will immediately be disinfected.
The tech will work on it wearing gloves.  When the service is finished, your (E) bike will be disinfected again.  It will be as microbe-free as technology permits. The bottle says 99.9%.
Please know that you are welcome in the store if you believe you are healthy.  Our store is big (3000 square feet on the sales floor alone). We are limiting occupancy to two employees and two customers.  Social distance is easily maintained. All of our inventory has been disinfected, as has any surface you are likely to touch. We have been working on these procedures and refining them since March 11, and we can serve you safely. 
We will get through this together.  You can safeguard the community and still have a blast.
Get outside and ride.