Posted on
By Brian Nordwall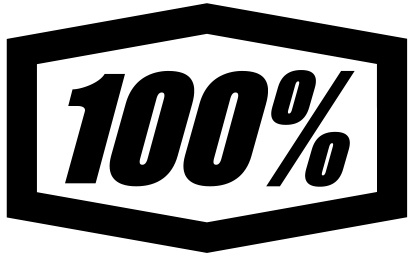 100% is a San Diego company with a terrific line of bike accessories. They have been serving the high-end motocross market for years and are now bringing that product knowledge to the bike and E-Bike world. Whether it's sunglasses, gloves, or jerseys, we like their products. Their designs are beautiful, their execution excellent, and the value is spot on.


Right now we are stocking their short and long-finger gloves and their fantastic sunglasses. They make extremely comfortable gloves for all seasons including the waterproof, insulated, thermal gloves we will be bringing in this fall. There are no stitches in the palms so they're extremely comfortable, no matter how long you ride.


The gloves come in many colors, styles, and sizes for both men and women. Prices range from $24.50 - $32.50.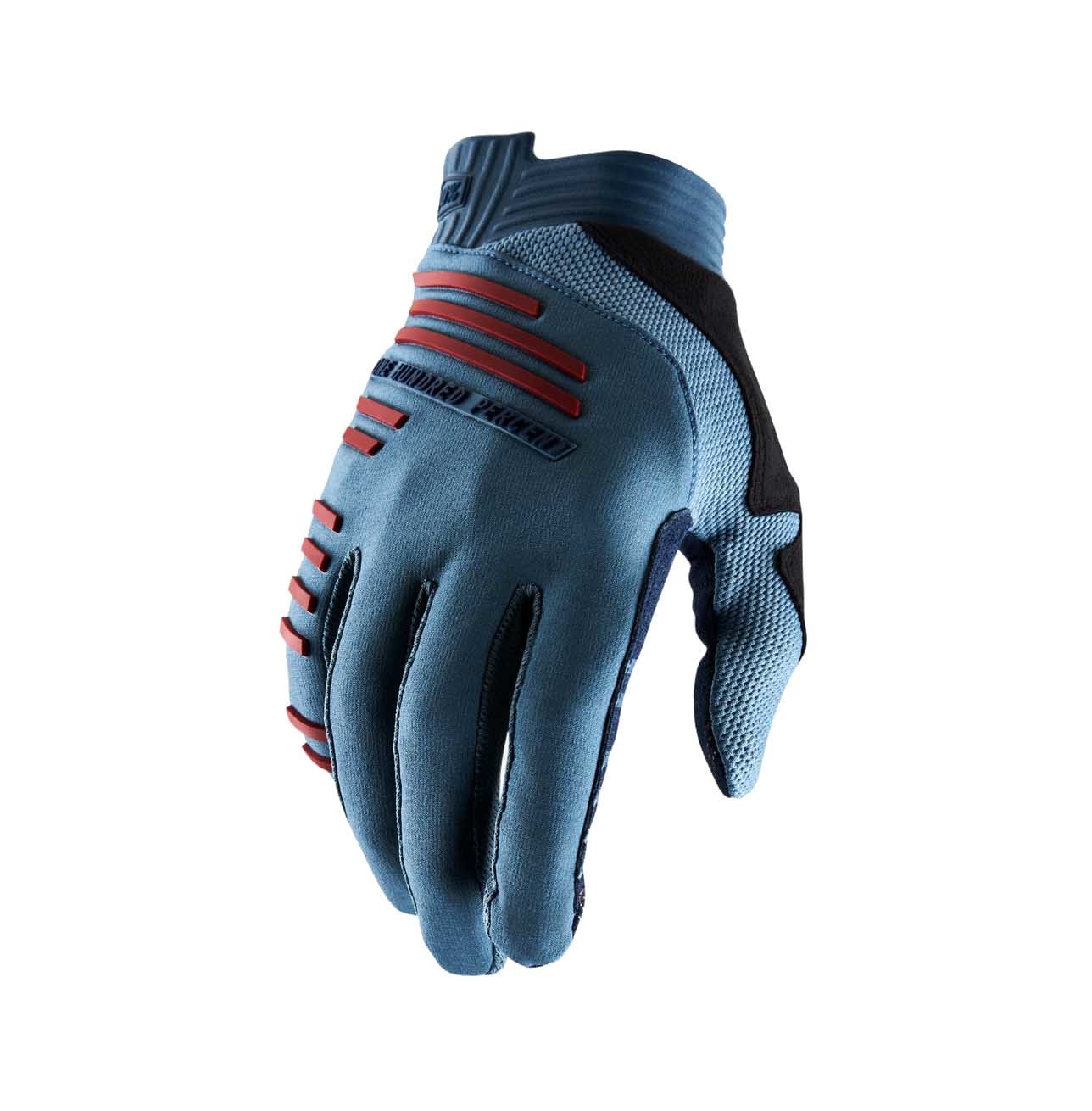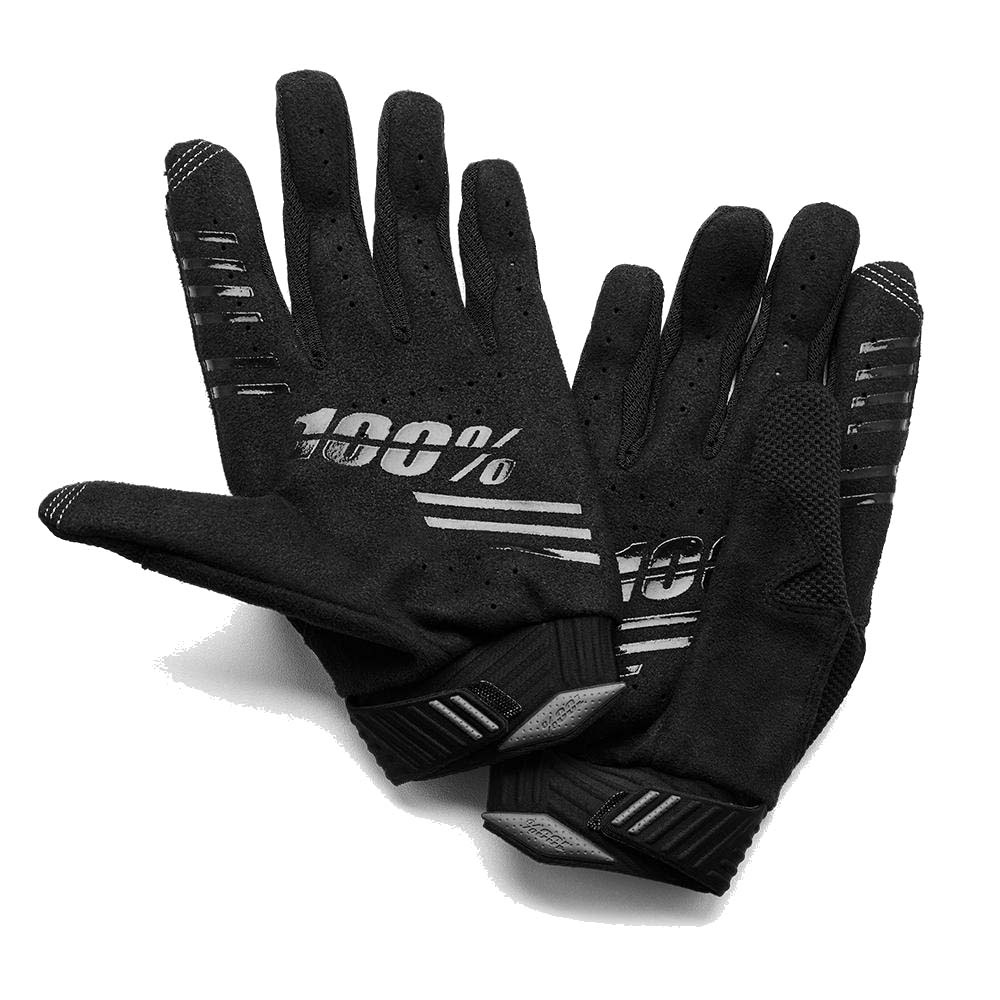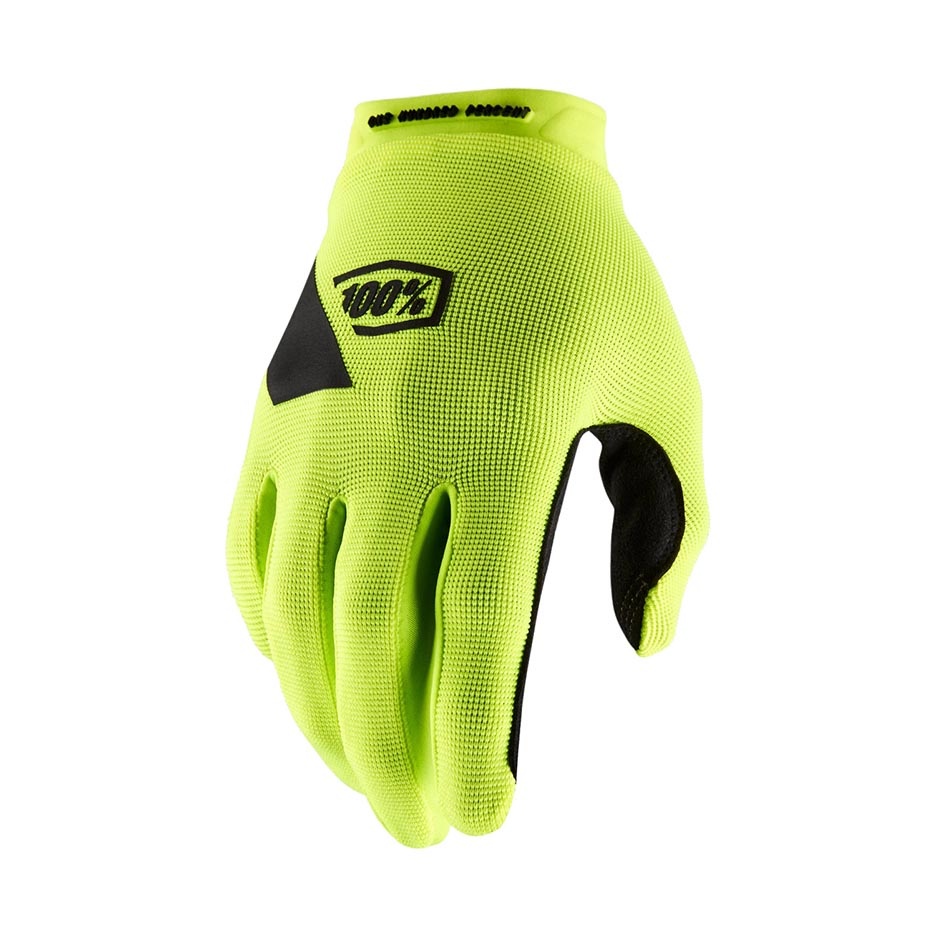 The sunglasses are superb. Some are built for serious racers. All are shatterproof and extremely rugged and they have the finest optics.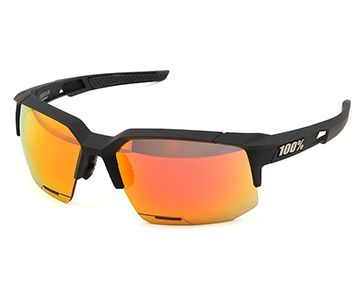 Speedcoupe soft tact black hiper red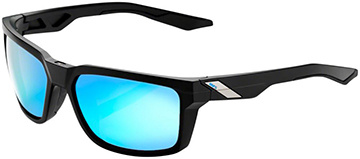 Hudson matte black hiper blue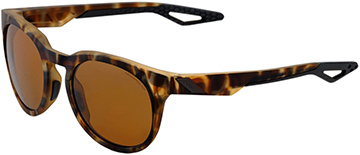 Campo soft tact Havana bronze peakpolar

I'm 67 and still think the Terminator's sunglasses are cool, but people one third my age universally agree that 100% glasses are sick looking. (That's good.)


We are bringing in a number of new lines of great accessories, stay tuned...


We carry bike accessories from all the top brands. ABUS, BROOKS, CONTINENTAL, CRANK BROTHERS, KASK, KINEKT, KNOG, MAXXIS, MONKEYLECTRIC, SELLE ROYAL, SERFAS, SHIMANO, THULE, and more. Come try out our electric bikes, boards, and scooters at Seattle E-Bike at 220 South Jackson Street in Seattle. We're open Tues - Fri 10:30AM - 7PM, Sat 11AM - 6PM, Sunday & Mon closed. tel 206-344-8000.