Posted on
By Brian Nordwall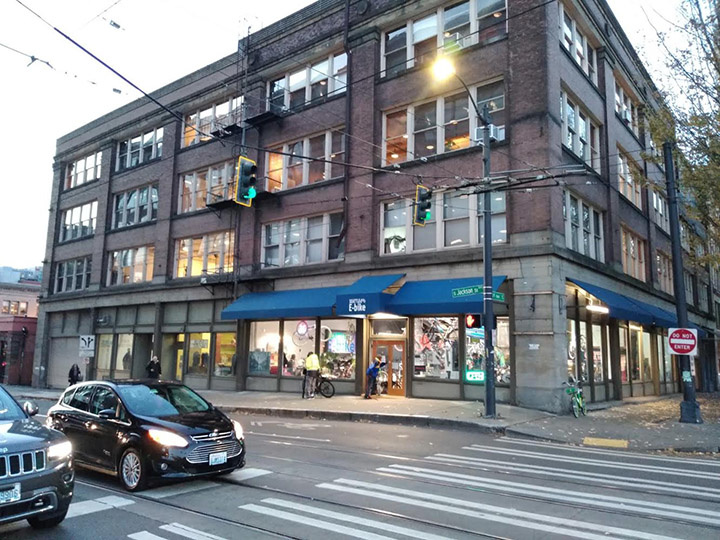 As our home page already shows, we just received a shipment of five Atom Diamond Wave  Pro bikes from BH. This is a great E-Bike with an unusually smooth motor that you've got to come in and try. BH sold their E-Bikes in the past under the "Easy Motion" brand. Now they're putting the company name on them. They're still the same great products with the industry's only comprehensive 5-year warranty.


But wait, there's more. Blix Electric Bikes just dropped off three Avenys, and three Vika Plus; two of our best sellers. In fact, over the years, we've sold more folding Vika Plus E-Bikes than any other.
But the big news is our new line of E-Bikes by Magnum. Magnum has become a nationwide seller in a very short time. Their E-Bikes are an outstanding value proposition. Take the Metro+, which we offer for $2175. It has a very robust 500-watt motor; a huge 48 volt, 624 watt hour battery; Tektro Hydraulic Brakes; a strong rear rack; an adjustable Promax stem; and Schwalbe Marathon tires.
The Metro+ is a commuter bike but it has front shocks so you can comfortably commute if the streets you ride are not in the best repair. We also have the Cruiser, the Peak, a Mountain/Commuter crossover, several step-through models and a folding ebike, the Premium 48, which is the most powerful folding bike we've ever carried.  
Magnum also employs a proprietary sensor system that is one of the best we've tried. It marries your power to their e-power seamlessly.
We always have a huge selection at Seattle E-Bike. We've restocked some of our most popular models and now have 18 brands on the floor with the addition of Magnum. There could not be a better time to join the E-Bike Nation.
We carry bike accessories from all the top brands. ABUS, BROOKS, CONTINENTAL, CRANK BROTHERS, KASK, KINEKT, KNOG, MAXXIS, MONKEYLECTRIC, SELLE ROYAL, SERFAS, SHIMANO, THULE, and more. Come try out our electric bikes, boards, and scooters at Seattle E-Bike at 220 South Jackson Street in Seattle. We're open Tues - Fri 10:30AM - 7PM, Sat 11AM - 6PM, Sunday & Mon closed. tel 206-344-8000.