The weather has been grim for many weeks now and we want to reward those who don't want to wait for the weather to get better.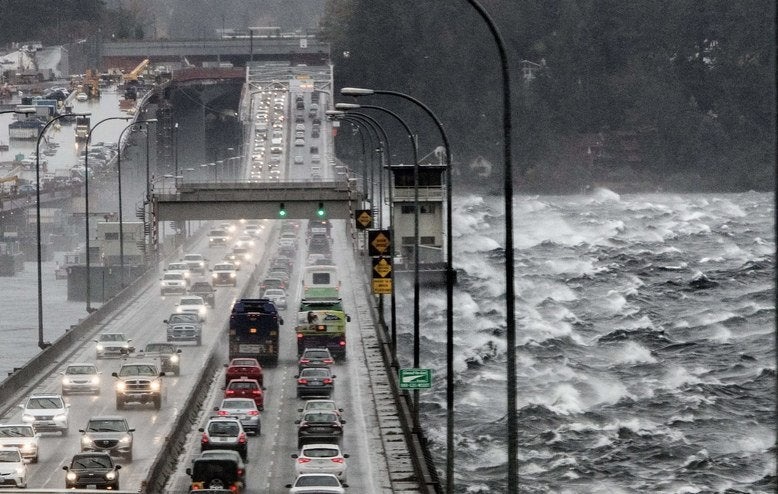 THE WEATHER OUTSIDE IS FRIGHTFUL
But E-Bikes are delightful. Whether it's pouring in sheets or sideways, only our hardcore commuter customers are out in it. We all know the weather is about to get better. Statistically, February is much sunnier than November through January and there is daylight until dinner, instead of just after lunch.
So why not wait? Because the savings begin now!
Effective immediately, every E-Bike in our store is on sale until the end of January. 5% OFF, even those E-bikes we never mark down. The weather is just that awful. Also, an additional 5% OFF our Clearance E-Bikes. Thinking of that last mile solution? Electric skateboards and scooters are also eligible for the 5% discount. If you put down a 30% non-refundable deposit, we will even order you an E-Bike we do not have in stock at the promotional price. Many models to choose from, from more than 10 vendors.
This sale will absolutely end Friday, January 31. If you have had your eye on one but were waiting for better weather, we will reward you for acting now.
Come on in right away, and start saving today!