Posted on
By Brian Nordwall
When I started Seattle E-Bike in November 2011, there were only two other E-Bike Stores in the area, Seattle Electric Bike, and Electric and Folding Bikes Northwest...
And of course Seattle E-Bike.  
Now there are more than a dozen, and more, if you count bike stores that have brought in some E-Bikes.  E-Bikes have gotten popular. Just about every manufacturer has an E-Bike in their line up.
Every E-Bike store in town has a lot to offer. We all have our strengths, our weaknesses, and our niches.  If you are shopping in a niche we don't serve, we will happily refer you to another store. Other stores do that for us.  
From what we hear, almost all the stores are full of friendly and helpful staff.  In general, we compete, but fairly and honorably, and there is a lot of good feeling in the community.  
But there may be an exception.  If you find yourself shopping at an e-bike store and they start bad-mouthing the competition, you might ask yourself "why do they feel they need to do that?"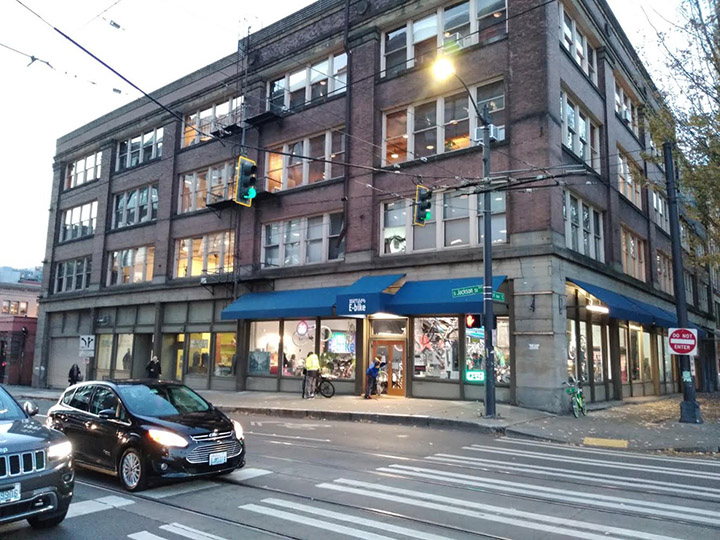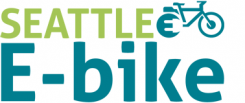 Seattle E-Bike, serving the E-Bike community with fairness, honor and friendliness, since 
2011.
(By the way, we have been declared an essential business, and are open for service and by appointment for sales and test rides,  Tuesday thru Saturday from noon to 4. )

A reminder,  there is plenty of street parking right now,  and, for the duration, IT IS FREE!!!.  Not just for us, but for our competitors, too.