Posted on
By Brian Nordwall
Posted in sale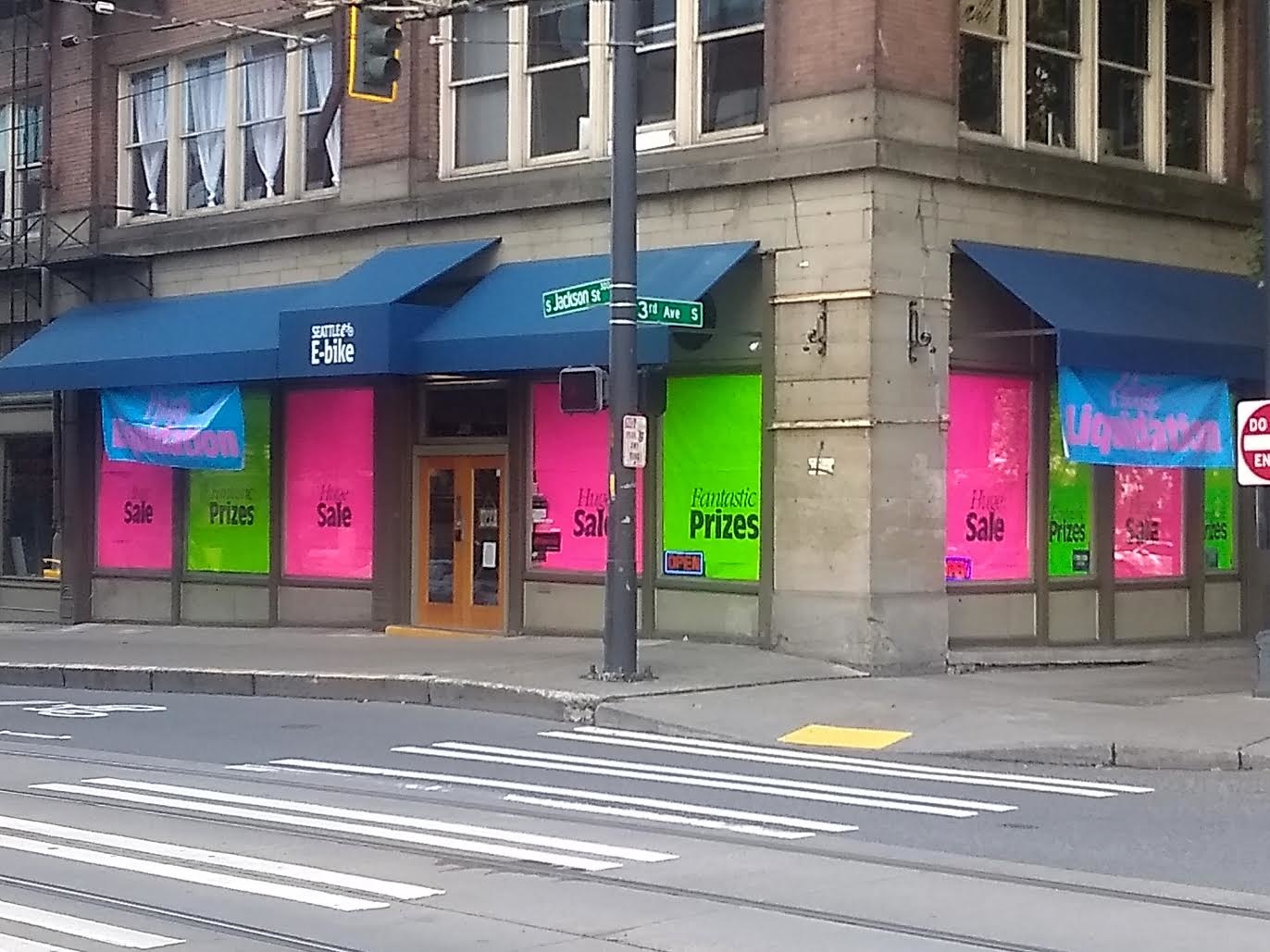 Over a hundred of you have been in to our store. Thank you so much for getting our sale off to a great start. If you have been in, you may have noticed that every surface of the store literally screams: SALE.
That's for a reason. Everything in the store is one sale. Everything. For 9 weeks total. Current model E-Bikes are now 10% off. In the E-Bike world, that's a screaming deal. If you've had your eye on something, you should come in and grab it.
We have older model, new E-Bikes for as much as 40% OFF - an outstanding buying opportunity!
Because of the signage, a few customers have worried that we are going out of business.
WE ARE NOT GOING OUT OF BUSINESS!
We are simply expunging the inventory sins of the owner. In this case, me, Brian.
For the holidays, we're putting an extra discount on our most popular Knog+ Clip-On, LED lights. These are about the handiest little sources of light there are. USB charged, they last up to 40 hours on flash mode. For two hours, they will light up a tent. I know, these old eyes spent a few nights in one recently and was able to easily read my history book. As you can see from the picture, they are about the size of one third of a pencil.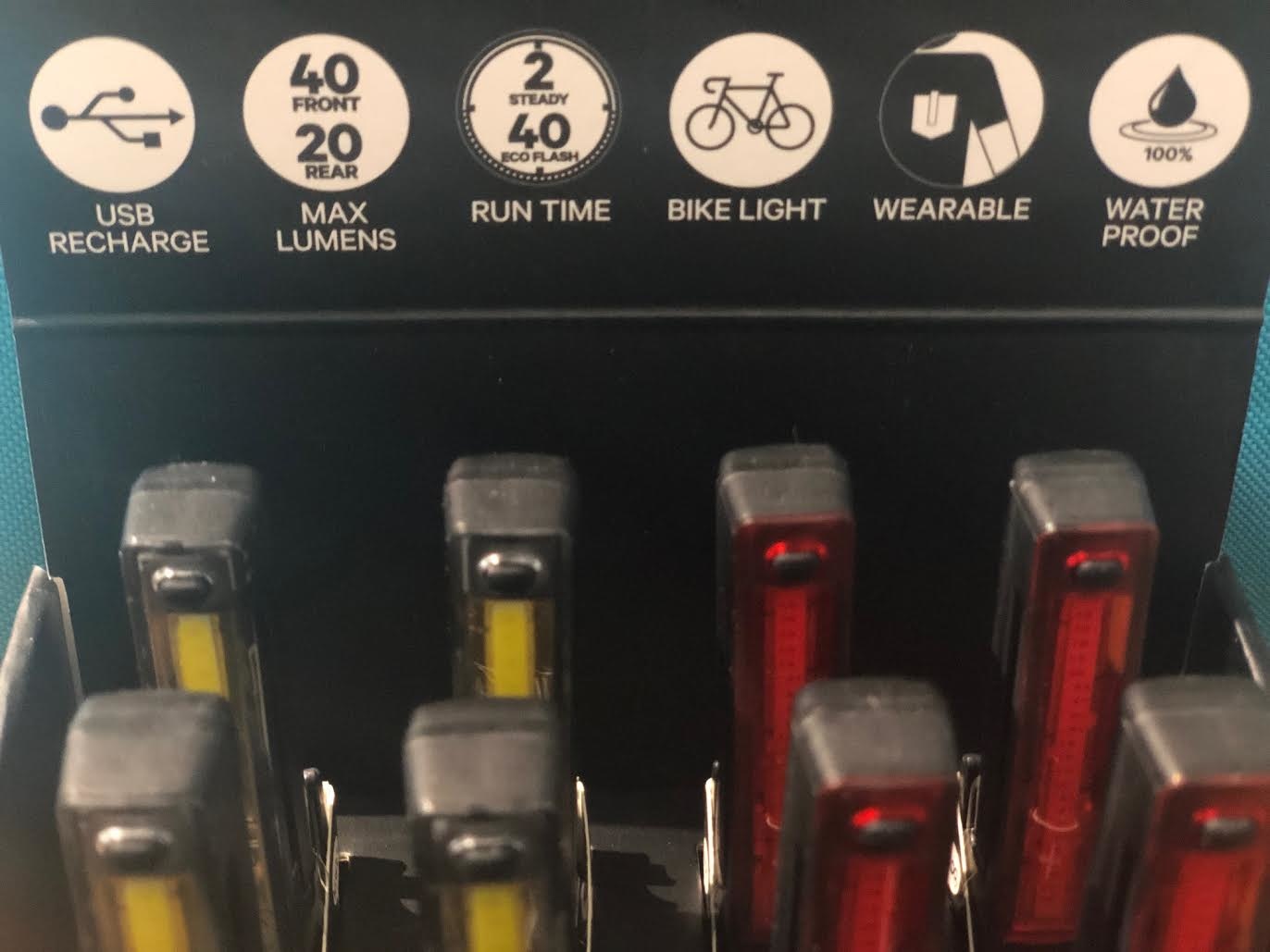 Perfect stocking stuffers. And for Halloween night. One can light up your child's trick-or-treat pumpkin bucket and another can be pinned to their jacket, flashing so that everyone knows where the little ones are. They can see too, and quickly learn who is handing out Baby Ruths instead of Snickers.


In eight years in business, we have never discounted current E-Bikes like this. Don't wait another 8 years. Come in today.
We carry bike accessories from all the top brands. ABUS, BROOKS, CONTINENTAL, CRANK BROTHERS, KASK, KINEKT, KNOG, MAXXIS, MONKEYLECTRIC, SELLE ROYAL, SERFAS, SHIMANO, THULE, and more. Come try out our electric bikes, boards, and scooters at Seattle E-Bike at 220 South Jackson Street in Seattle. We're open Tuesday-Friday 11AM-7PM, Saturday 11AM-6PM, Sunday & Monday closed. tel 206-344-8000.