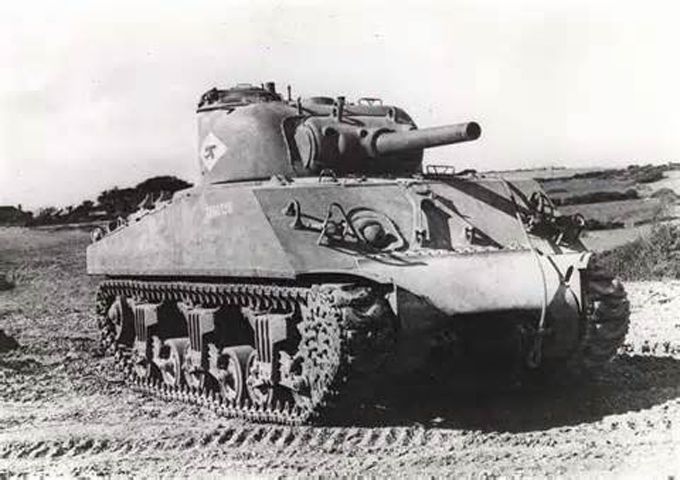 You've probably noticed the electric rental bikes on Seattle streets by now. LimeBike began offering their e-bike rental service this past summer and now Social Bicycles, Inc. has launched their red JUMP bikes. We're glad they're here because it means that more Seattle residents will be exposed to E-Bikes.

But please imagine how it would feel to ride an E-Bike designed and purpose-built to meet the standards demanded by real commuters in real cities with real hills. If you have ever needed to lift one of the rental bikes over a curb or up steps, you probably noticed that you were paying to pedal a tank, not an E-Bike. And an under-powered one at that; usually around 75 pounds with a tiny 250 watt motor.

If you visit Seattle E-Bike, you'll see bikes as light as 34 pounds with 500 watt motors. Only our smallest Blix folding bike with 12" wheels has a 250 watt motor. Most of our E-Bikes weigh between 40 and 50 pounds. Stromer electric bikes weigh in the upper 50 lb range but are perfectly balanced, handle extremely well, and can take you in excess of 30 mph, not 15 mph like the rental bikes you see on the streets.

We sell and sometimes build 70 to 90 lb E-Bikes too. They have 2000 to 6000 watt motors, heavy-duty tires, can go up to 60 mph depending upon gearing and battery size, and they are designed to be used on mountain trails.

So, now that you've experienced rental bikes that feel more like a tank than a bike, come in and try out the E-Bike equivalent of a sports car. You will be glad you did.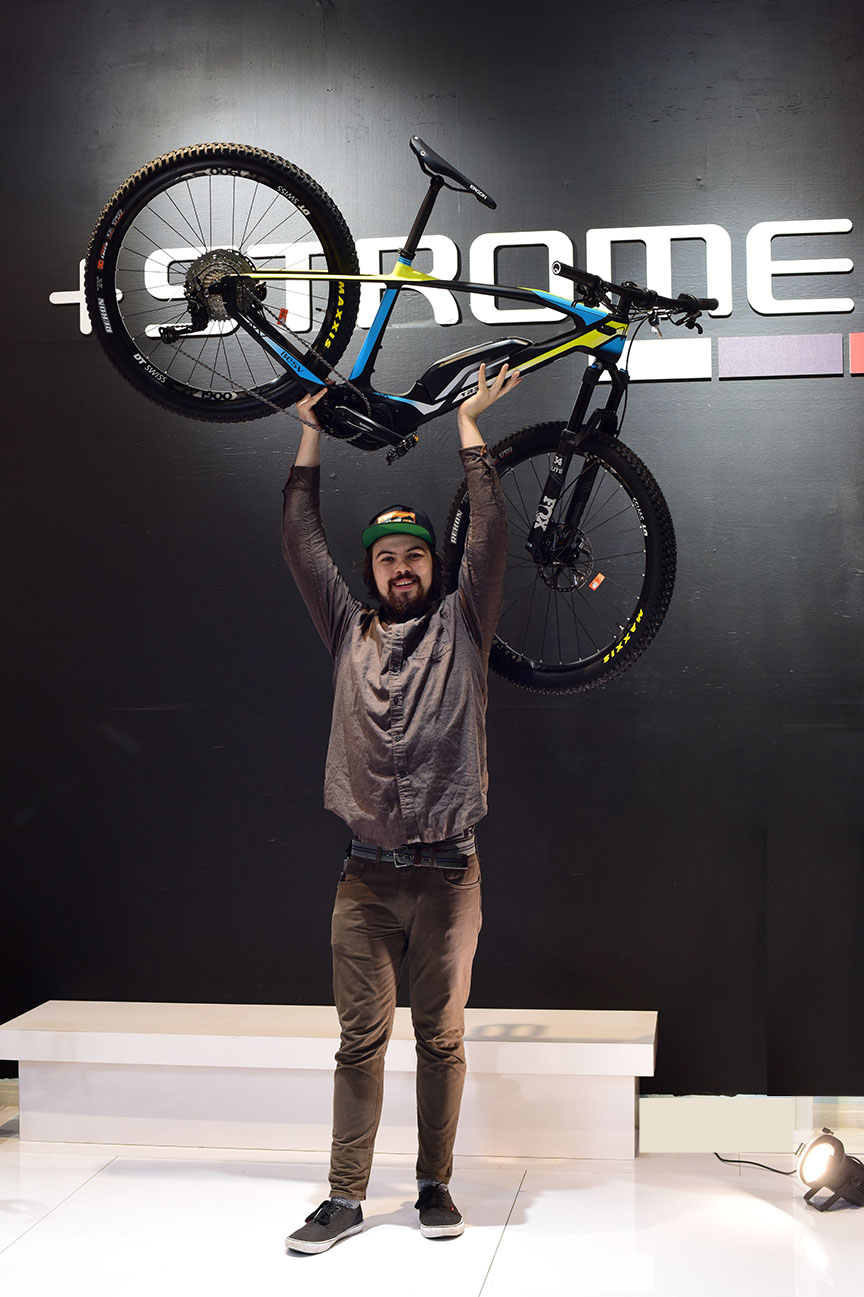 We carry bike accessories from all the top brands. ABUS, BROOKS, CONTINENTAL, CRANK BROTHERS, KASK, KINEKT, KNOG, MAXXIS, MONKEYLECTRIC, SELLE ROYAL, SHIMANO, THULE, and more. Come try out our electric bikes, boards, and scooters at Seattle E-Bike at 220 South Jackson Street in Seattle. We're open Tues - Fri 10:30AM - 7PM, Sat 11AM - 6PM, Sunday & Mon closed. tel 206-344-8000.