Service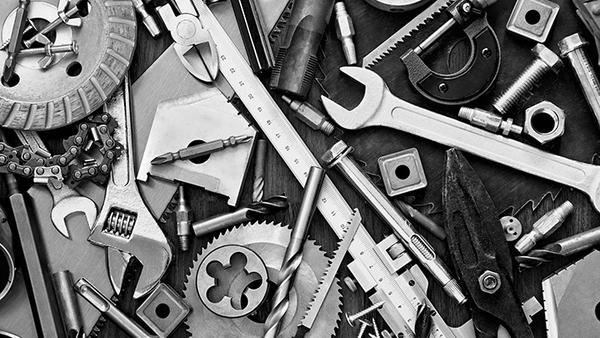 Seattle E-bike has the best technicians in Seattle for non-electric and electric bikes. They can work on all the different proprietary systems and diagnostic equipment out there. We can repair mechanical and electrical issues and we do all e-bike conversions in-house. Please call for an appointment. It may take a little extra time if we need to order parts that are unique to your bike.


New Bike Tune Up - $45
For e-bikes 3-months old or less

Shifting and brakes adjusted

Frame, rims, and tires

wiped down

Software update if available




Basic Adjustment - $85

New Bike Tuneup PLUS:

Safety check

Spot wheel true

Brakes checked & adjusted

Drive train checked & adjusted

Frame, rims, and tires

wiped down


Comprehensive Tune Up - $155
Basic Adjustment PLUS:

Full wheel true

Deep cleaning, lubrication, and adjustment of all primary components

Assessment of housing and cables

Installation of any new parts included


Troubleshooting - $60 minimum
Shop Rate - $100/hour
Flat Repair - varies
$15 + price of tube for mid-drive systems

$20 + price of tube for hub systems

$40/wheel for tubeless system install (available on select wheels)




We provide extensive repair services on bikes and e-bikes of all makes and models. We've created a detailed checklist to ensure the best possible quality before the customer receives their bike.
Call us or stop by the store for more details.